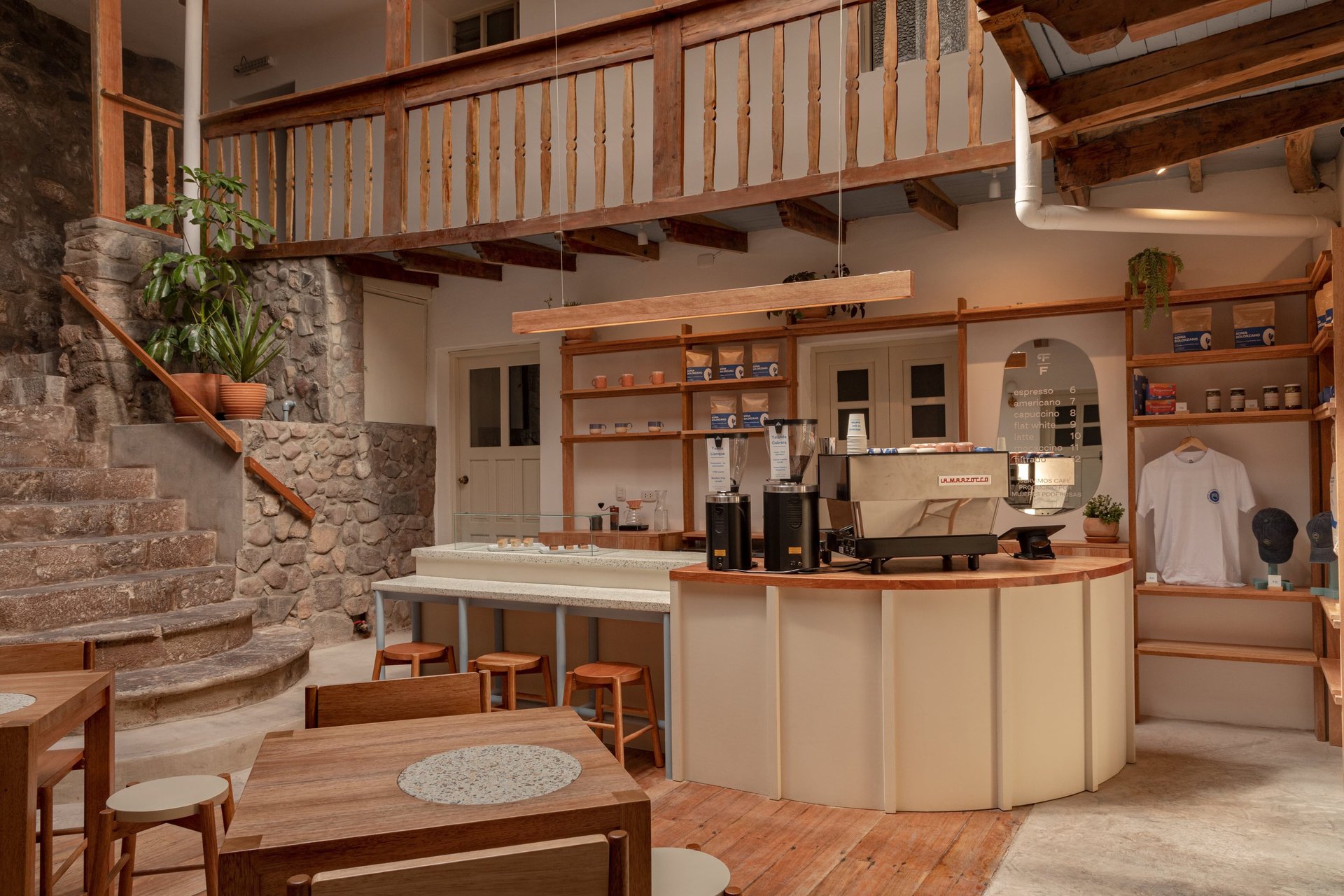 We love coffee. We love the revolution.
What is Florencia y Fortunata?
We are a social enterprise that seeks to make visible the work of women in the world of specialty coffee. We want to close the gender gap in the coffee sector.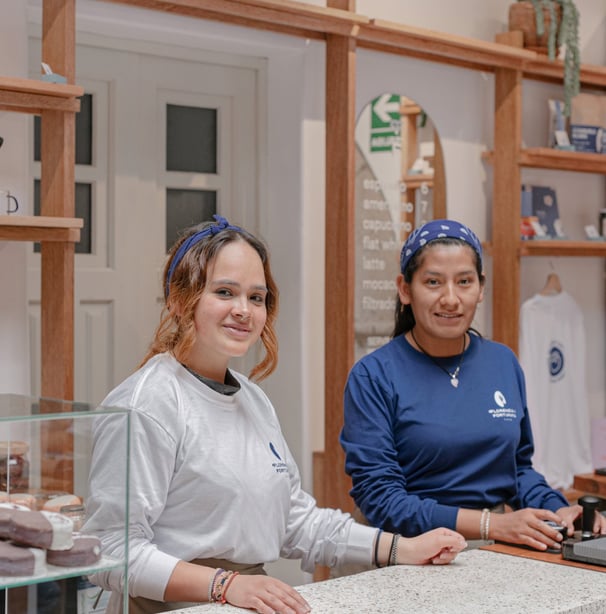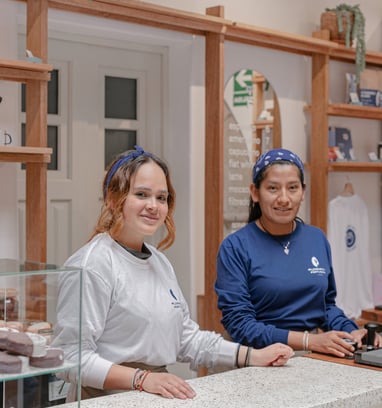 Since our inception in May 2021 we have strived to measure traceability and demonstrate transparency in our coffee purchases.
Our coffee batches come from different parts of Peru, especially Cusco and Cajamarca.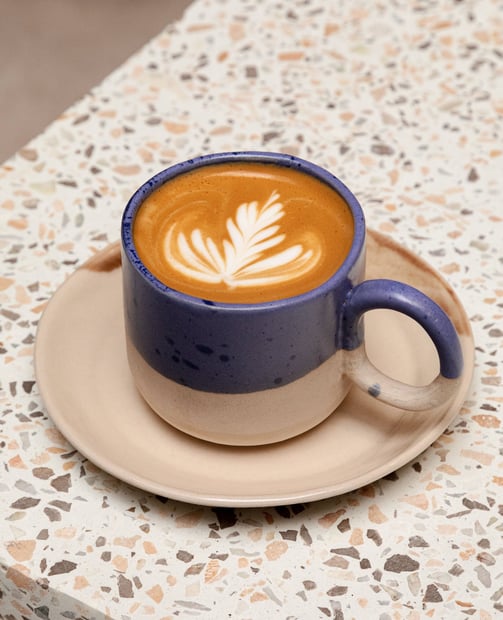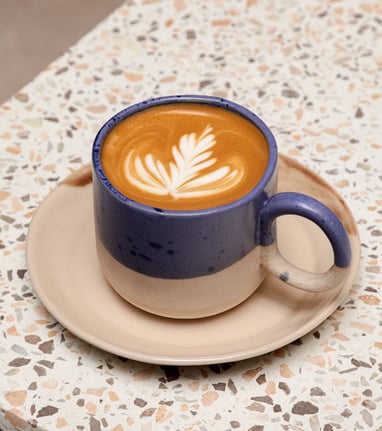 Suecia St. 332

Open hours
Monday - Saturday / Sunday
8:30 am - 7:30 pm / 12:00 pm - 6:30 pm

Jose Gabriel Cosio St. 401

Open hours
Monday - Saturday
9:30 am 1:00 pm / 3:00 pm - 8:00 pm